Winckelmans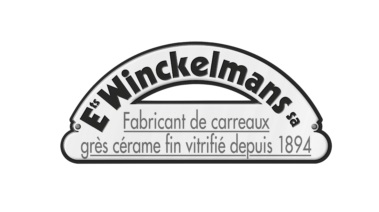 Winckelmans

The French Winckelmans has put a wide range of tiles on the market over the years, which inspire designers and architects in all kinds of projects, from traditional to very contemporary. The characteristic ceramic tiles have been produced since 1894.The tiles can be recognized in the typical shapes, from square, octagonal or hexagonal or even in cross form. Due to the many colours and shapes, patterns can be custom made. The total collection consists of more than 6000 different options! Even for very exclusive projects, a custom made tile can be designed in consultation with Winckelmans.
Baden Baden Interior is a supplier of the products of Winckelmans.
We would like to invite you to our showroom where we can give you professional advice and information. We also have many different samples and materials we can show you.
Showing the single result