Vola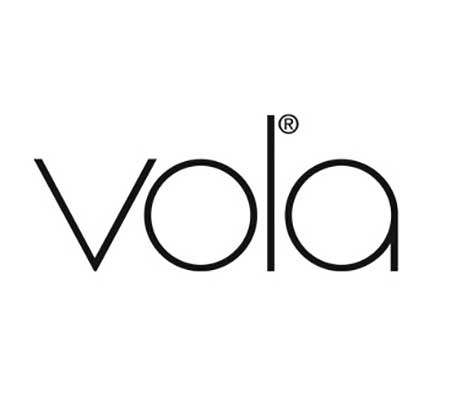 Vola, the original modern tap
As early as 1968, Arne Jacobsen designed the wall mounted wash basin tap model 111, which was a true design classic, by combining shape, function and craftsmanship. For the first time a built-in tap was placed on the market where no pipes were visible anymore. The way of designing a bathroom has since changed forever.
Many products followed the years after; all designed from the same philosophy of form and function.
Now after more than 50 years, these taps are still an example of good Danish design in terms of simplicity and shape and also available in beautiful trend colours like hot copper, gun metal black and brushed gold.
Showing all 52 results