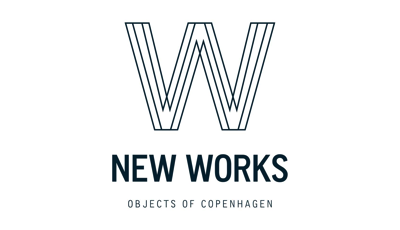 New Works
This young Danish brand was founded in 2015 from 4 basic principles: Natural, Experimental, Authentic and Craftsmanship.
Under the supervision of Knut Benedik Humlevik, New Works has grown into an international brand with many products, but always with that typical Scandinavian base. The first collection came from an experiment to search for materials and geometric shapes, from here, a number of sculptural pieces, such as lamps and candlesticks, were created. Later, other objects were added to this as mirrors, furniture and accessories. All items adhere to the 4 basic principles, including the use of the natural characteristics of materials such as the robustness of marble to the warmth of oak.
There is a collaboration with different designers who all want to use their passions and craftsmanship to discover new forms, materials and textures.