Maretti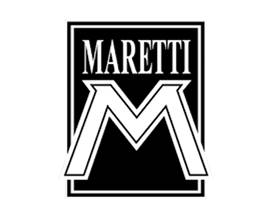 Maretti

At Maretti, light architecture is created according to the use and the purpose of a space. Light and lighting make a big contribution to the experience of a space. Experience is the appreciation for what we perceive around us.
They design lighting that fit, in their vision both with the light architecture and your budget. In addition, they work closely with leading Dutch designers and young architectural talent. They produce light fixtures for these designer which are used worldwide in the trend-setting projects that they jointly realize.
Names such as Erik Kuster, Piet Boon, Jan des Bouvrie and Marcel Wolterinck have already put lighting on the market in collaboration with Maretti. A wide range of lighting has been developed not only for the interior but also for outdoors.
Baden Baden Interior is a supplier of the products of Maretti.
We would like to invite you to our showroom where we can give you professional advice and information. We also have many different samples and materials we can show you.
No products were found matching your selection.