EX.t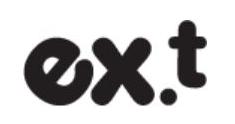 EX.t
EX.t is an Italian design brand for bathroom furniture, accessories and lighting from Florence.
The brand preserves an Italian charm. Besides its origins, the brand also owes this charm to the female brain hidden behind EX.t. The products are essential in an innovative way, multifunctional and handmade in Tuscan workshops in which mainly women work with an eye for detail. The realization of bathroom furniture that is versatile and suitable for various living spaces ensures the unique and characteristic look and feel.
With this, EX.t approaches the global design trend and carries the brand international allure.
Showing all 8 results