Wellness
'Tailor made' stands for made to measure, based on individual requirements. We see each home as a personal project. Complicated spaces that need a specific design are our speciality. We provide made to measure furniture, tranquil wellness spaces and saunas equipped with comfort according to your needs. We provide kitchens that will fit your style and routine and walk-in closets made to house your wardrobe, shoe, tie and jewellery collections.
Your movie, TV- and audio systems carefully chosen and arranged so that you can enjoy them to the fullest and control them with your mobile phone or tablet.  Bed linen custom made and personalized with your initials; laying and finishing of a variety of flooring; upholstery measured on location, manufactured and installed by professionals. In short, we offer you possibilities that eventually will make all the difference between standard or luxury.

We work with a skilled team of carpenters who produce and fit the furniture in a variety of wood- and veneer types in many finishes with

washbasins in composite and natural stones. Manufactured, measured and placed according to your wishes.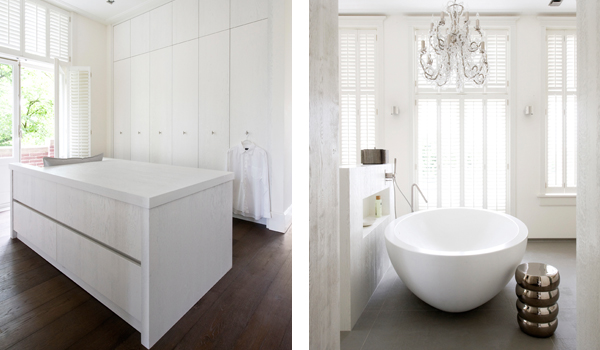 With some minor adjustments your bathroom can be upgraded for a true wellness experience. Comfort and health are a few reasons one would opt for these adjustments. Steam showers,

hammams and dry saunas have a cleansing and relaxing effect. We apply infra-red radiation in our dry saunas because of the (skin) healing and muscle relaxing function.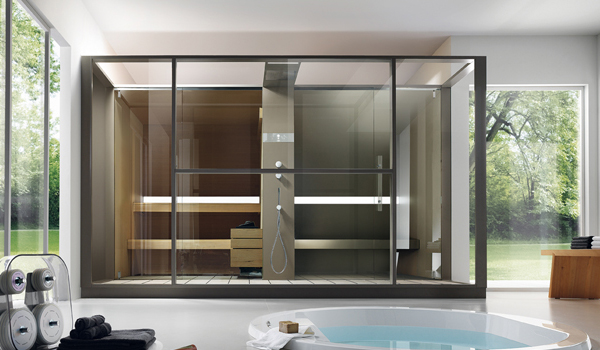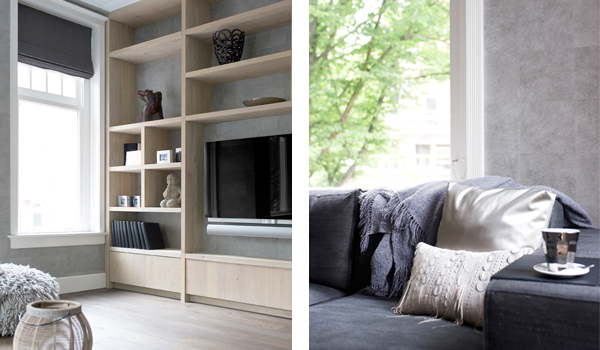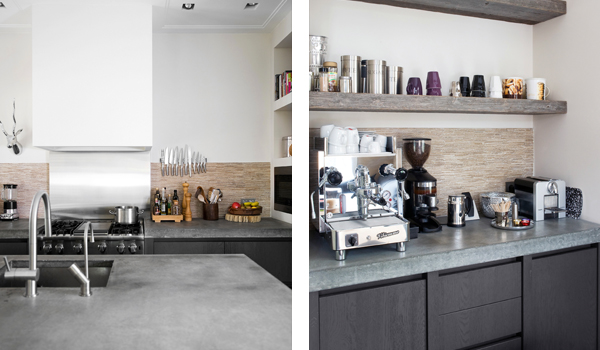 The importance of correct lighting is often underrated when designing and interior in the home. There is ambient lighting and lighting to create a certain mood or effect. More and more energy efficient light sources such as LED are becoming available.
Baden Baden Interior offers its own selection of light fittings for inside and outside. Customization is also an option. In addition, we can deliver a complete lighting plan, prepared by experts.

Upholstery
The decoration of windows, walls and floors determine the character of any room. Our style is distinguished by the use of beautiful natural materials such as Bamboo carpets, New Zealand wool, paper, linen and silk. Some of these materials are spun or woven by hand.

We have a taste for stylish window coverings such as wooden blinds, shutters, linen curtains, fine cotton mix or natural silk hung on sophisticated systems. To decorate the walls we have some special eye- catchers such as luxury leather panels, wall coverings, patterned wallpaper or earth cote. All fitted to your requirements by our experienced partners.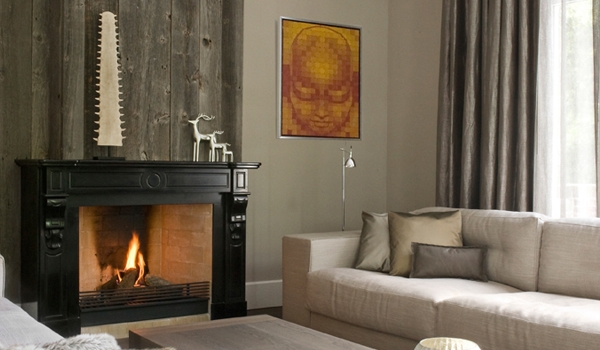 Floors
The type of flooring you choose determines the appearance of the room: minimalistic, sturdy or refined.

In cooperation with experts, we deliver and install different types of wooden, resin and natural stone floors.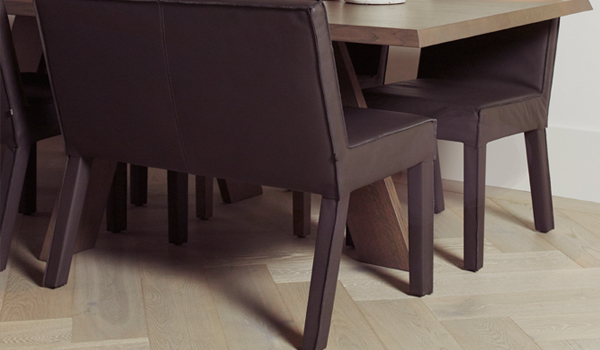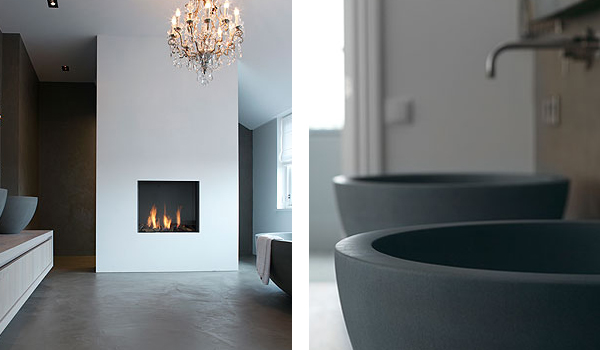 Bed Linen
To give your bedroom the finishing touch we supply high quality, customized bed linen. Are you looking for specific measurements, a colour accent, a personalized monogram, quilt or bed shawl?

Baden Baden Interior can provide this service. The bed linen can be chosen and measured in your home and then tailor- made to suit your wishes. We will even make up your bed if required!